Liberty Bowl Bound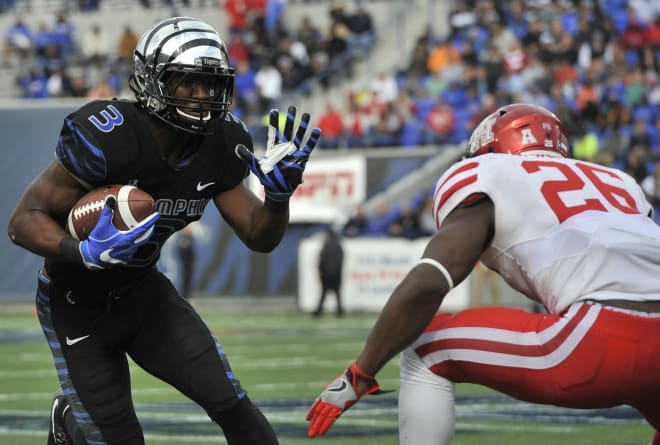 The Memphis Tigers (10-2) have been selected to play Iowa State (7-5) in this years Liberty Bowl on Saturday December 30th.

This will be the 2nd time the Tigers have played a bowl game on December 30th. In 2015 Memphis lost to Auburn 31-10.
This will be the first time in Memphis history that they've been to four consecutive bowl games. The Tigers will look to end a 2 bowl game losing streak.

They beat BYU 55-48 in the 2014 Miami Beach Bowl, lost to Auburn 31-10 in the 2015, and lost 51-31 to Western Kentucky in last years Boca Raton Bowl.
The Liberty Bowl will be televised on ABC with a kickoff set for 12:30 pm EST.